Hormones have a huge impact on our mental, physical and emotional health; they play an important role in controlling appetite, weight or mood, among others..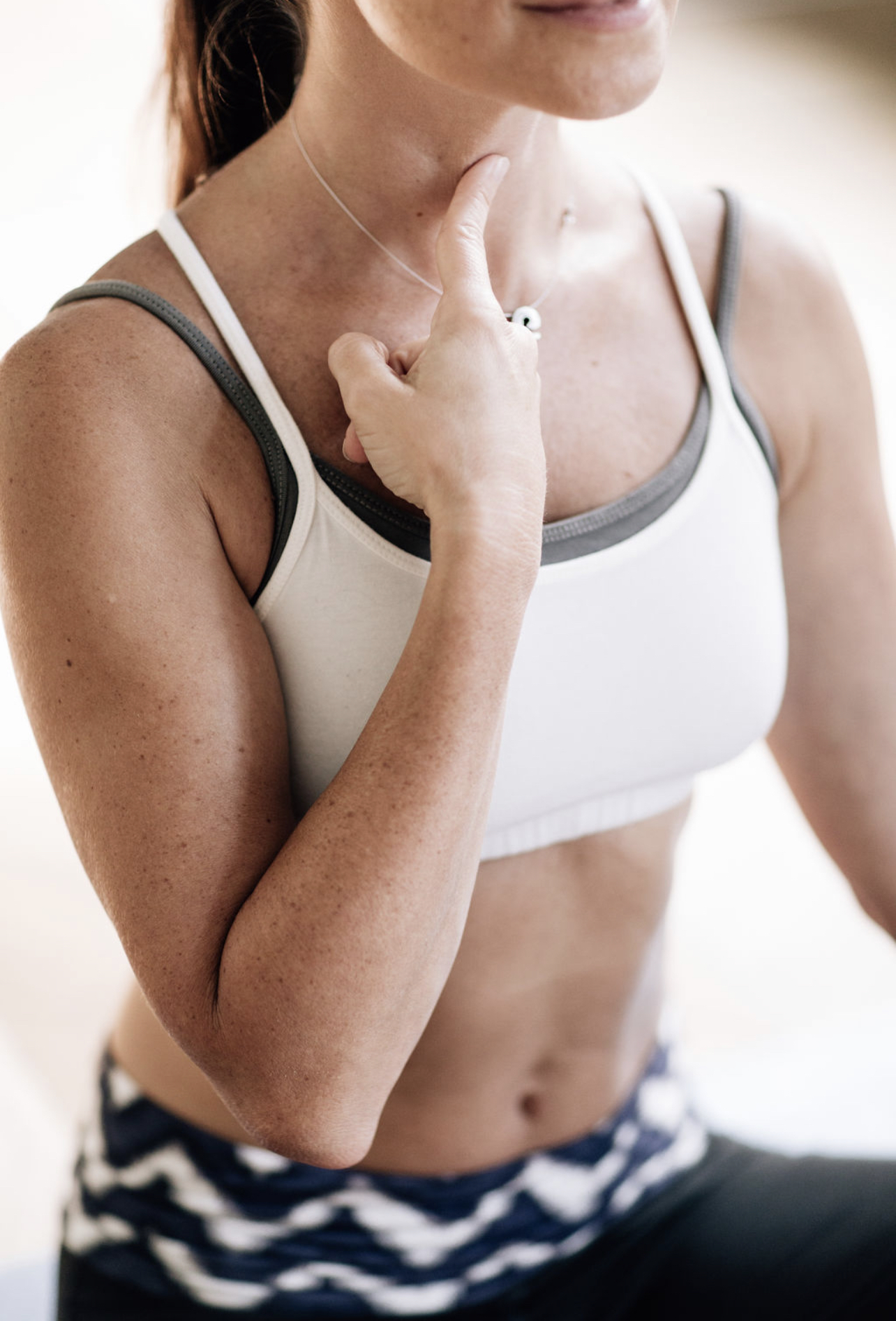 Normally, the endocrine glands produce the exact amount of each hormone needed for various body processes. However, with today's increasingly fast-paced, modern lifestyle, hormonal imbalances are becoming more common.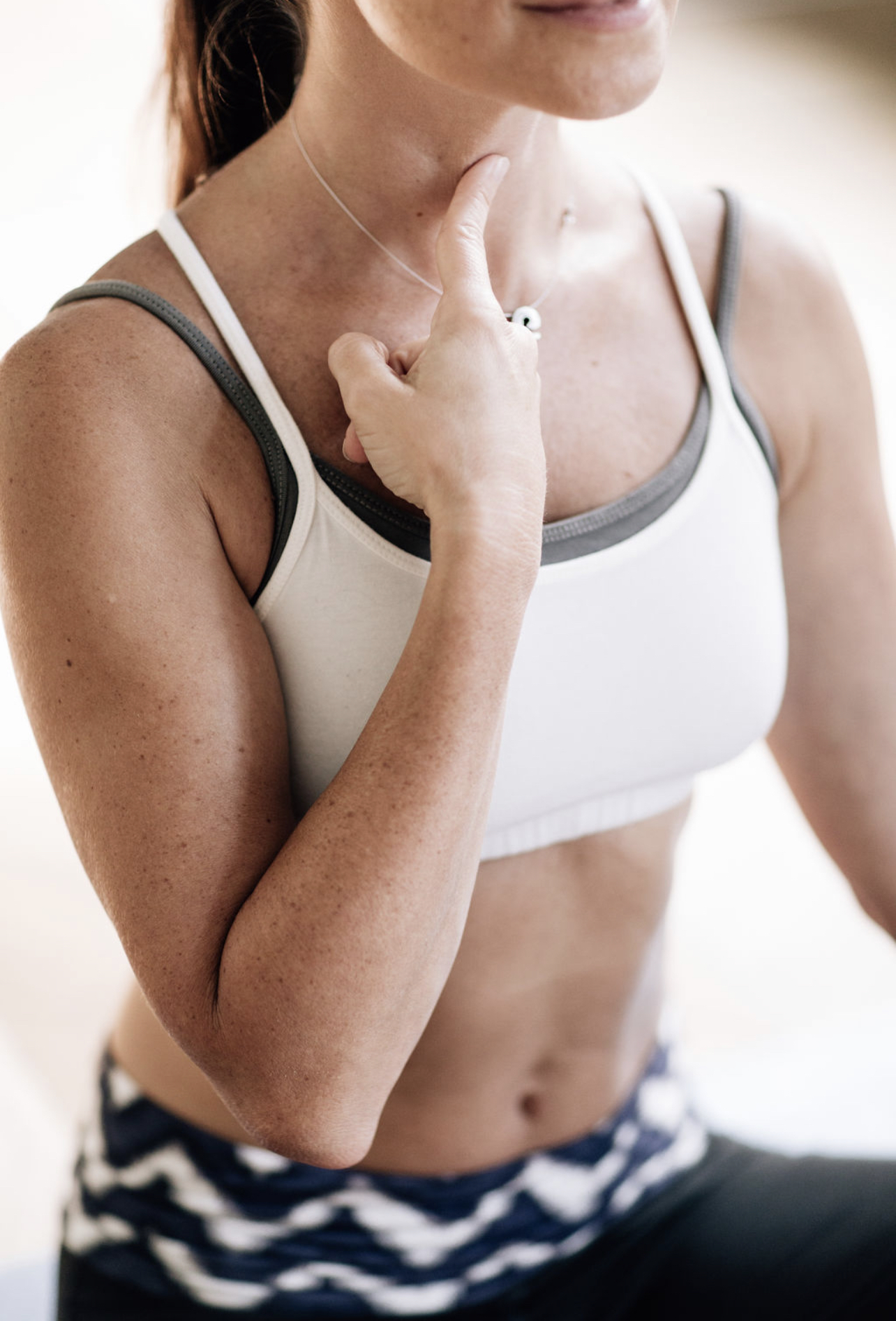 BALANCE HORMONES PROGRAM can be considered both: as support during the treatment of hormonal disorders or as prevention with special attention to proper diet, supplementation and a healthy lifestyle – implemented with the help of Specialists in various fields at MAÉ INSTITUTE. It will certainly improve hormonal health and allow you to feel as good as possible.
Choose from two available program options: BASIC or PREMIUM and contact us to discuss the details.
BALANCE HORMONES: BASIC
1 hormonal yoga session / 60′
1 ICOONE face & body dreinage  / 40′
1 relaxing facial massage / 40′
1 consultation with a clinical nutritionist / 50′
BALANCE HORMONES: PREMIUM
2 Health Coache sessions / 50′
1 hormonal yoga session/ 90′
1 ICOONE body treatment / 60′
1 ICOONE facial tretament / 60′
1 Personalized Nutrition Program by MAÉ