When recovering from the COVID-19 virus, we often have to face many symptoms that have affected both: body and mind for a longer period of time.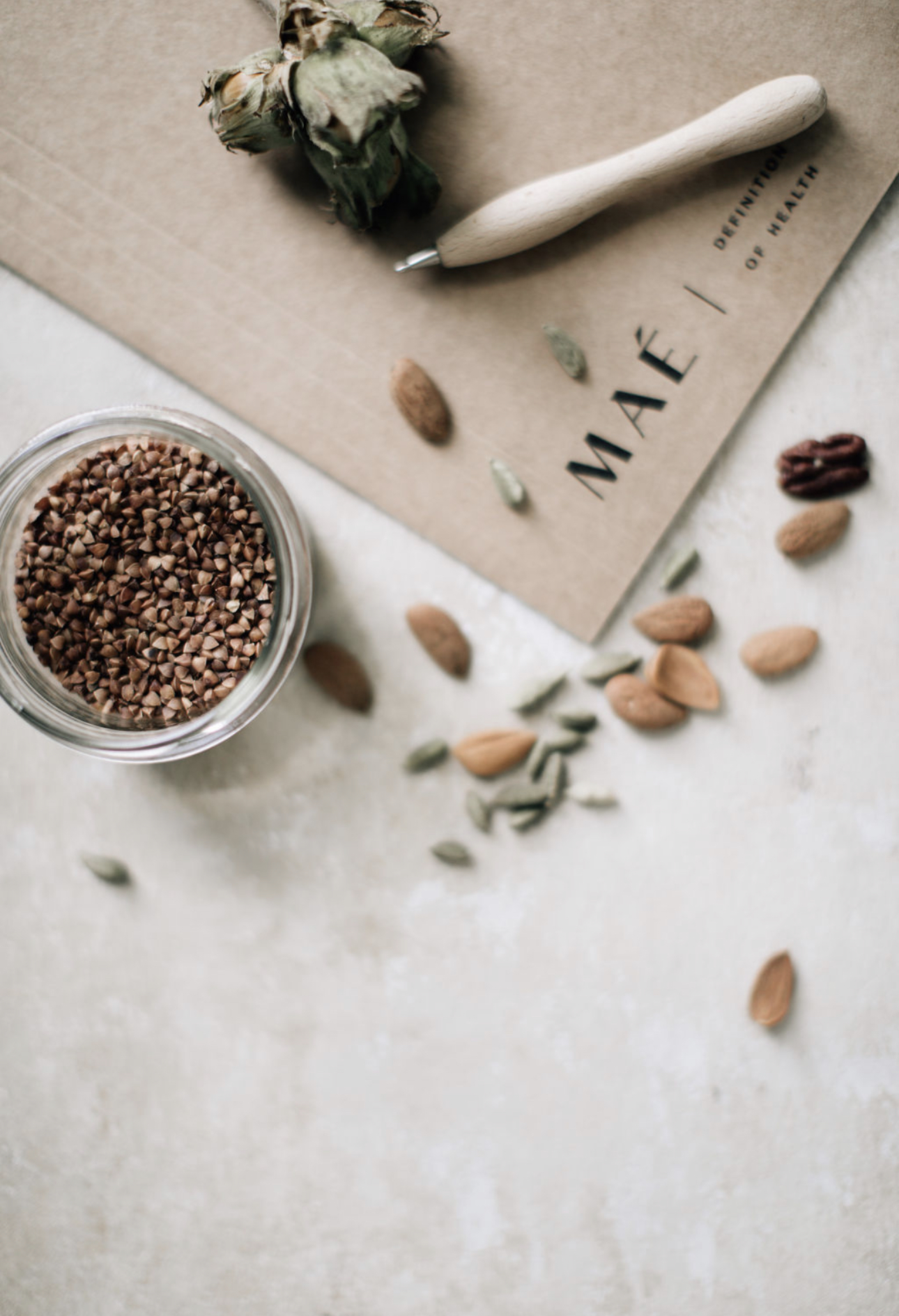 The effects that COVID-19 has can persist for a long period of time, but there are specific measures You can implement to combat them.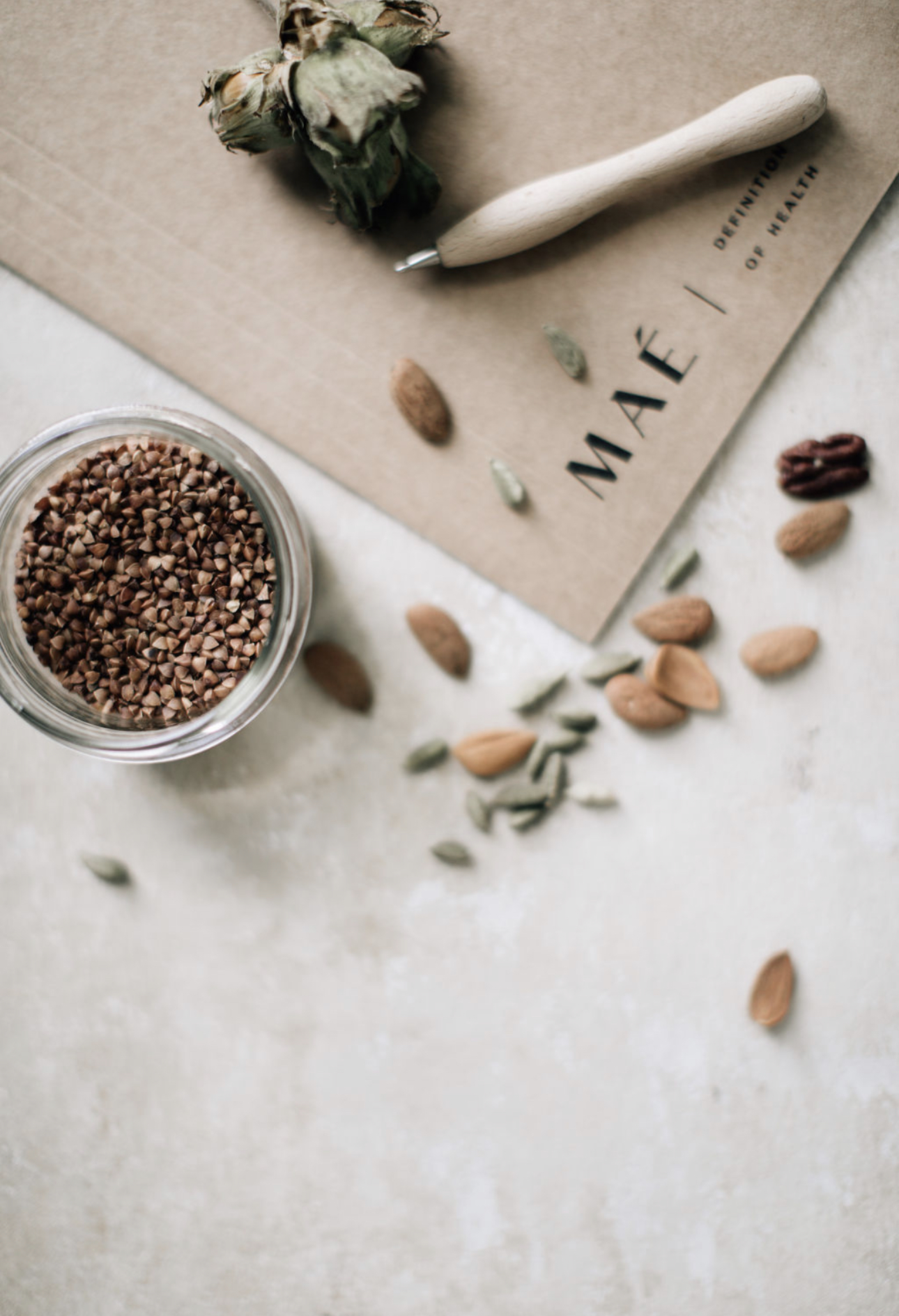 The POST-COVID SUPPORT PROGRAM was created to help you implement a specific action plan to support global recovery of body and mind.
Memory and concentration problems, anxiety disorders, worsening stress, chronic fatigue, and sleep problems are just some of the post-COVID-19 symptoms for which the POST-COVID SUPPORT PROGRAM can provide holistic support.
Choose from two available program options: BASIC or PREMIUM. Contact us to discuss details: hello@maehealth.com or +48 722 020 021.
POST-COVID SUPPORT: BASIC
1 Health Coache session / 60′ /
1 Consultation with a Clinical Psychodietitian / 60′ /
1 ICOONE facial treatment / 40′ /
1 personalized facial treatment TH or SK / 60′ /
1 therapeutic body massage  / 60′ /
1 BODYART session "breathing" / 50′ /
1 healing vortex / cleansing and balancing visualization / 60′ /
POST-COVID SUPPORT: PREMIUM
2 Health Coache sessions / 60′ /
1 personalized dietary programe / 60′ /
1 facial oval improving treatment / 60′ /
1 personalized facial treatment TH or SK / 80′ /
1 therapeutic body massage / 60′ /
1 BODYART session "breathing" / 50′ /
1 30-day RTT transformation / 60′ /