Longevity is a combination of health and lifespan, which have been improving significantly over the past few centuries.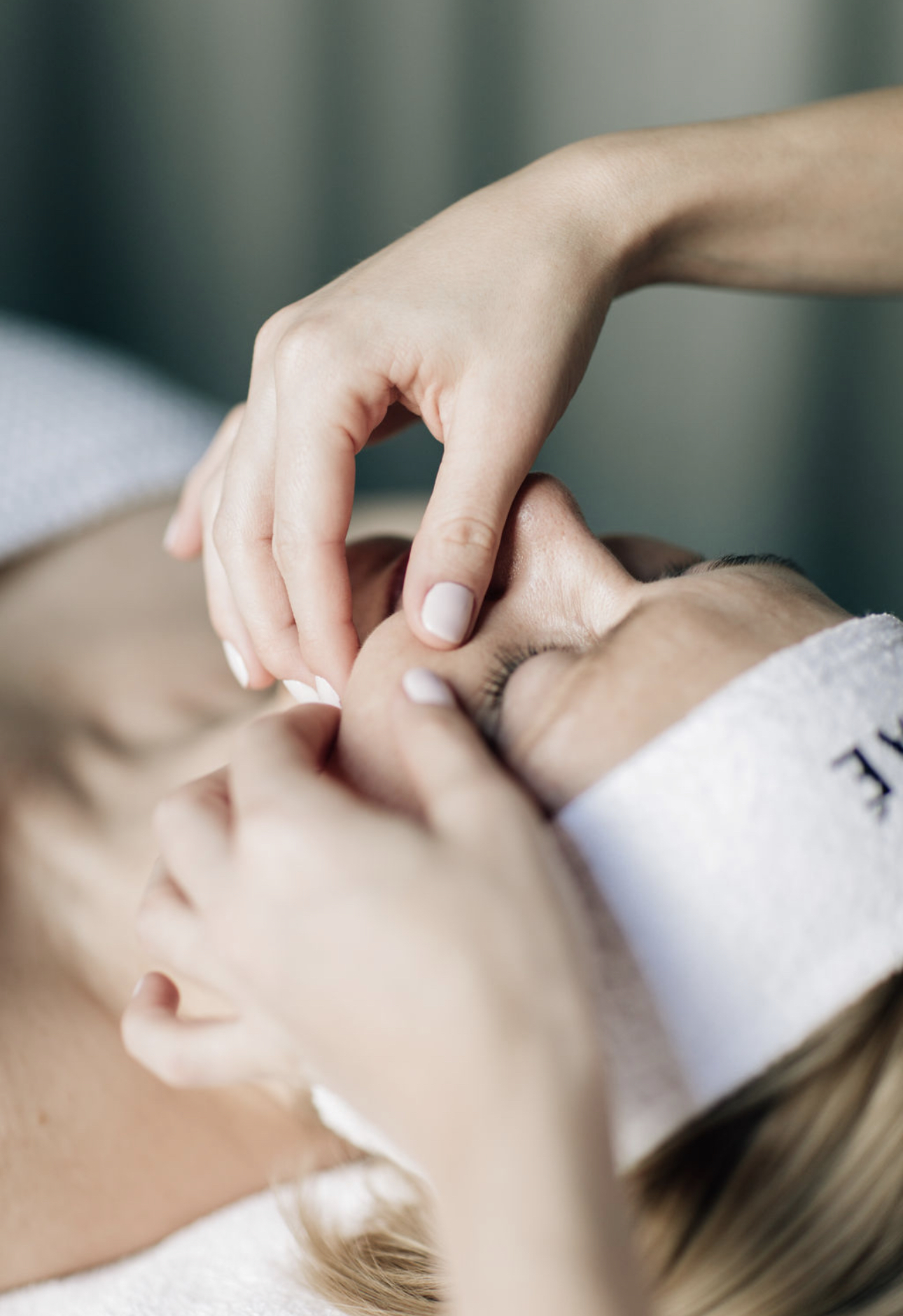 It is largely influenced by genetic, environmental and lifestyle factors; our genes and the environment we live in are more difficult to control, but there are some lifestyle changes we can make to help us live as long as possible, in the best physical, mental and spiritual shape.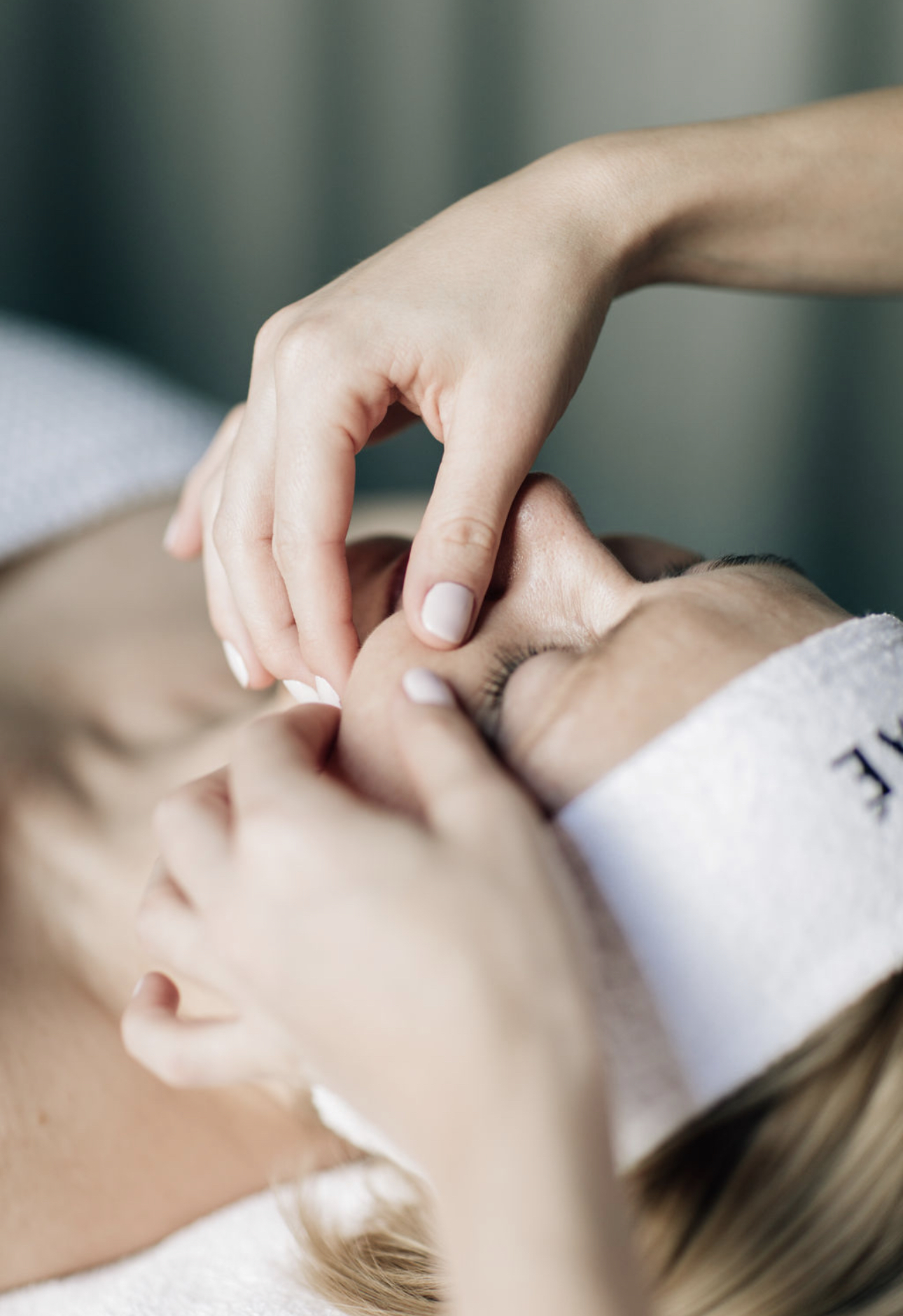 To improve longevity, we must first address the problems associated with aging and its harmful effects on our health.
The SMART AGING PROGRAM is the best choice to consciously make changes toward a healthy lifestyle. Proper nutrition and regular exercise are just some of the changes, that we can implement in our daily lives – they can affect the protection of our health and longevity.
Choose from two available program options: BASIC or PREMIUM. Contact us to discuss the details: hello@maehealth.com or +48 722 020 021.
SMART AGING: BASIC
1 Health Coache session / 60′
1 consultation with a psychodietitian / 60′
1 face yoga / 60′
1 Intraceuticals facial treatment / 75′ i Hydrafacial treatment / 50′
1 BODYART session / 50′
1 coaching session / 60′ /
SMART AGING: PREMIUM
2 Health Coache sessions / 60′
1 nutritional "anti-aging" program by MAÉ
1 face yoga / 60′
1 ICOONE face treatment folowed by Intraceuticals facial treatment / 110′
1 Hydrafacial treatment (acid+booster) / 60′
1 BODYART session / 50′
1 30-day RTT transformation
1 Oil Bath for Senses